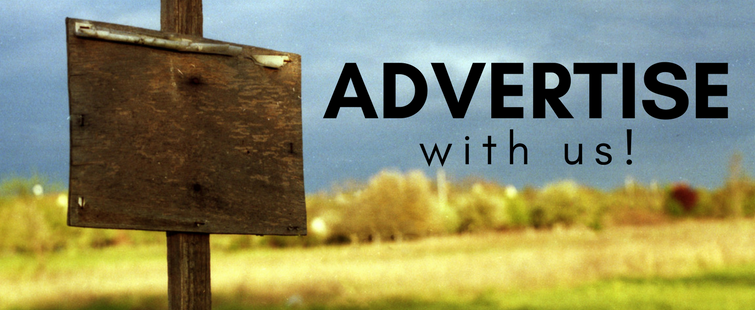 If you would like to place an ad in our 2018 conference program please choose from our following options:
1/4 page (3 5/8″ x 4 1/2″) $25
1/2 page (7 1/2″ x 4 1/2″) $50
full page ( 7 1/2″ x 9 5/16″) $100
(Click below to choose your ad size and be redirected to PayPal for your payment.)
You can advertise your work, your books, or your services as long as they are in accordance with and respectful of our Christian writing community. All ads must be paid for via PayPal and submitted (camera ready, via .jpg or .png files) no later than midnight, April 15, 2018 to inspireme@susanlower.com.