by The Timothy Committee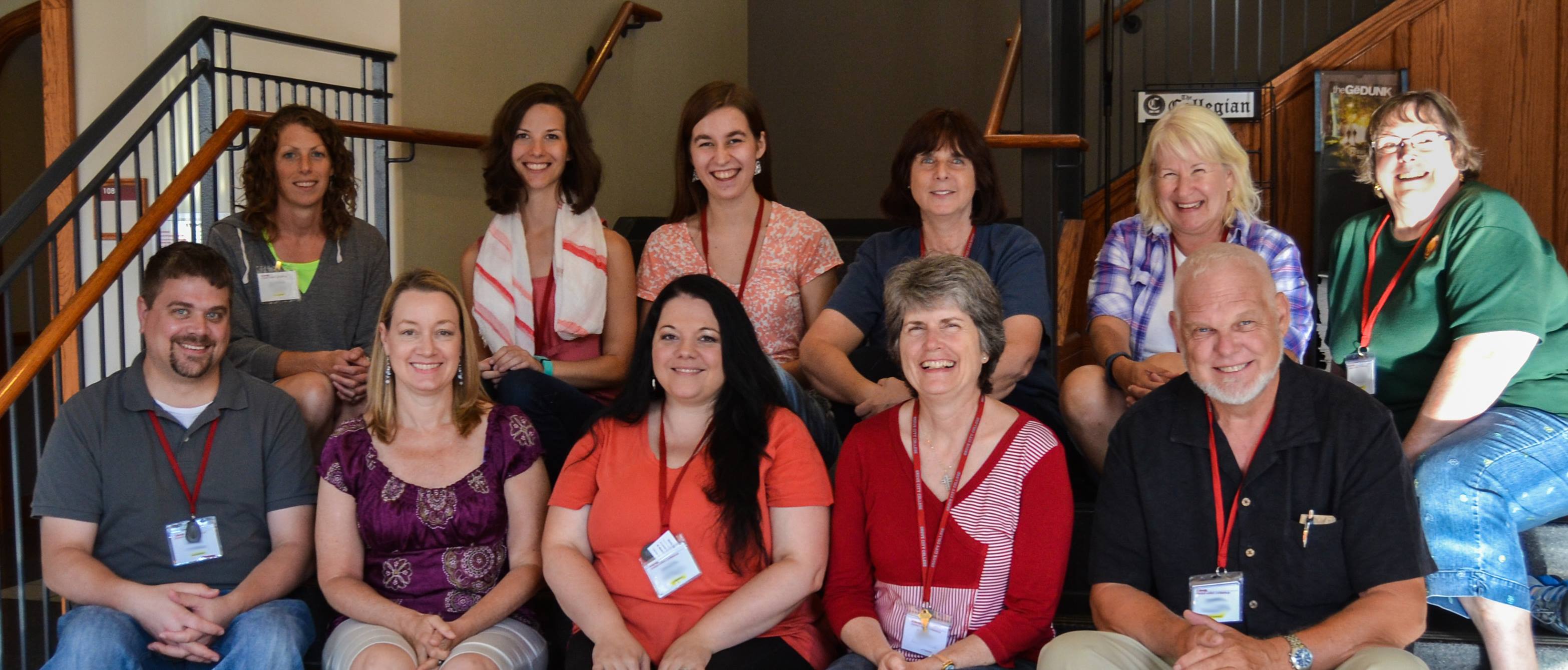 One of the many things that make St. Davids Christian Writers' Conference unique is the Timothy Program. Named for the special relationship between the Apostle Paul and Timothy in the Bible, it was the brainchild of one of our board members more than a dozen years ago.
As first time conferees come each year, we recognize that it can be intimidating to attend a writers' conference, especially if they have never been to one before. Our goals are not only to make them feel welcome, but to answer their questions, guide them in getting started with all the activities, help them find their way around campus, connect them with other writers with similar interests, and let them know they are among friends.
Our process starts with finding volunteers to serve in this rewarding ministry. We are fortunate to have many experienced attendees who are willing to serve as a contact person for one or more newcomers. We query their writing interests and keep a record of that. As new people register, they will receive a welcome letter and may be asked what their writing interests are as well. Once most of the registrations are in, we start the task of matching up contact people with first timers (Pauls with Timothys). As much as possible we match by writing interests. All parties are notified, emails are sent by each Paul to their Timothy, and hopefully a conversation begins. Each Paul is also charged with praying for their Timothy.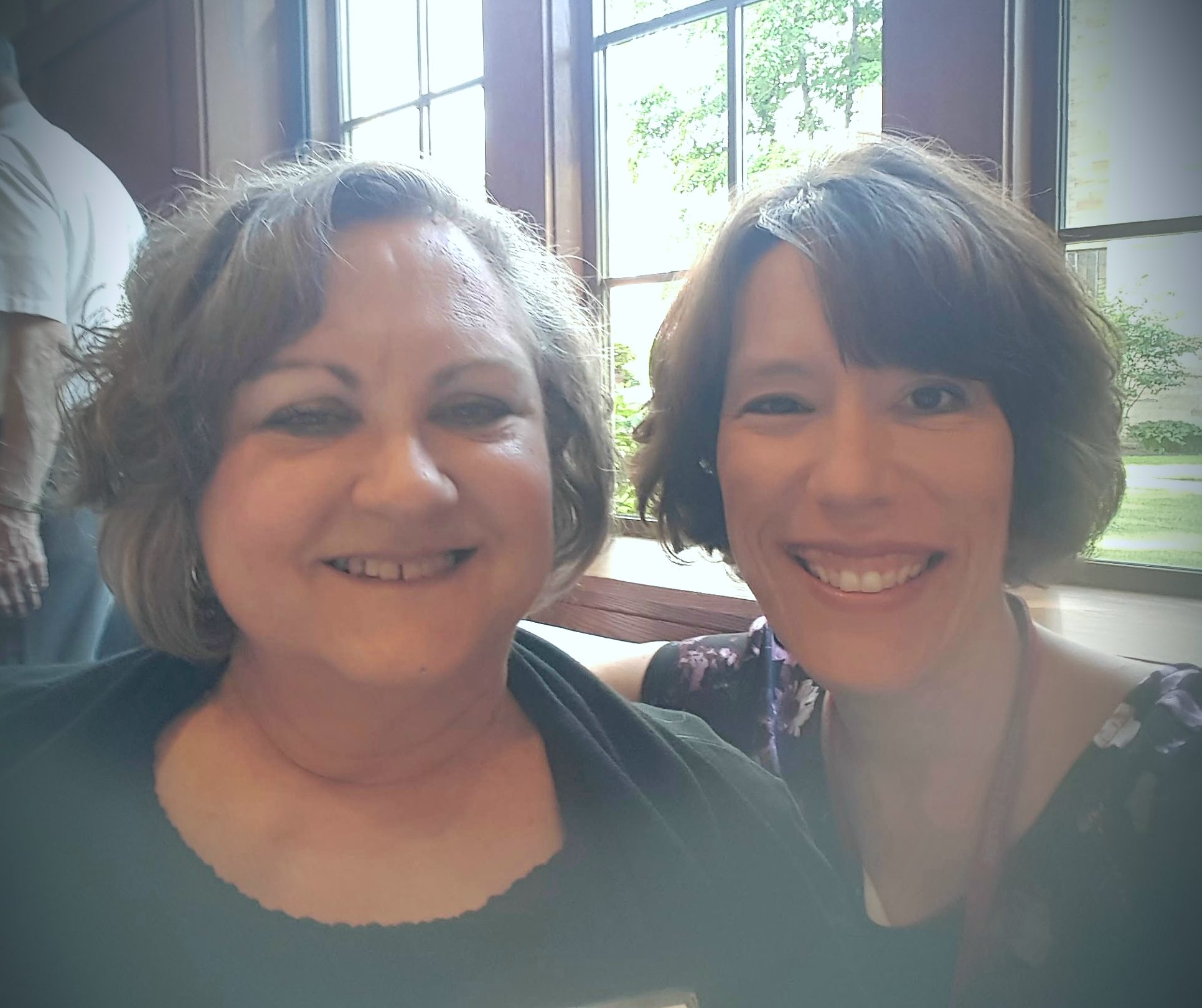 When first-time attendees arrive at Grove City College, they will probably soon be greeted by their contact person. We ask our Pauls to keep in touch, share a meal or two, answer questions, and help as they can. This is not exactly a mentor role, and they won't be teaching any writing skills, but they will act more as an encourager.
A First Timers Meeting for Pauls and Timothys takes place right after supper on the day of registration. We introduce ourselves and go over expectations, have a short challenge, and answer questions. It is also the only place they can receive an official "St. Davids Survival Kit."
We want our newcomers' time at the conference to be challenging for the right reasons. It should be a time for honing skills and adding new ones, for learning and trying new things, and for exploring their calling as writers.
The people at St. Davids have always been welcoming and supportive of each other. Here faculty and conferees all eat together and visit. Here we can network, talk, and laugh—a lot. We have all had questions, struggled with our writing, and had both successes and failures. We are not perfect, but we want to help. One first-time attendee described it as finally finding her tribe. No one is alone here. We want each person to succeed.