A community with a Christian worldview, inspiring and encouraging writers toward excellence in their craft.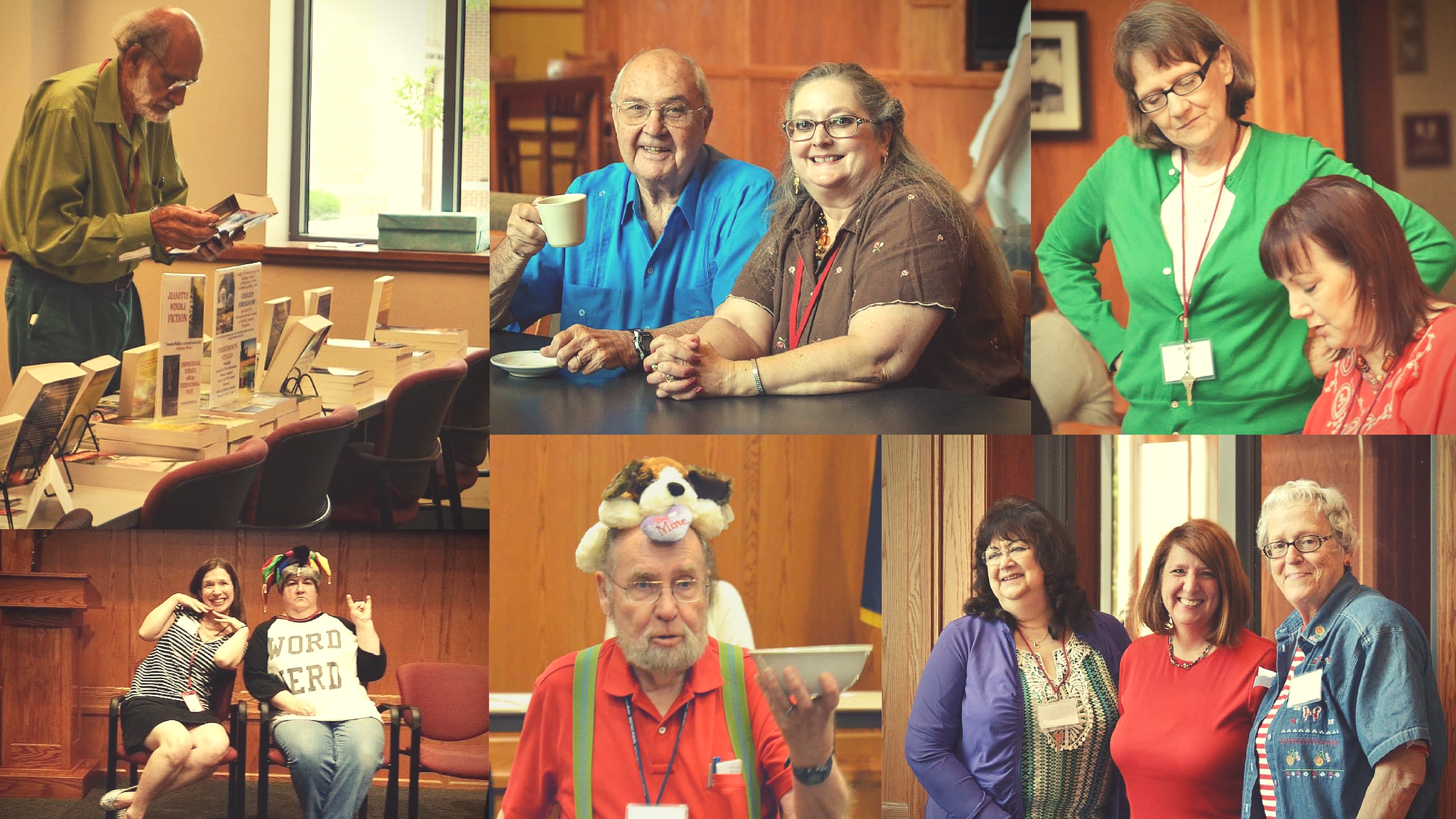 St. Davids was founded by American Baptist Churches Publications in the eastern Pennsylvania town of that name. The St. Davids Christian Writers Association became an independent, nonprofit, interdenominational organization in 1969. Because St. Davids was founded as an educational arm of the Christian Movement, the Board of Directors works at their own expense and many of the posts filled at conference time are on a volunteer basis.
The association hosts a writers' conference the third week in June with agents, editors and professional writers to educate and encourage Christian writers of all genres. St. Davids is one of the oldest Christian writers' conferences and has continued, without a break, for more than fifty-five conferences.
Click for details of our June 22-26, 2016, conference: "Sanctified Imagination."
The conference was originally held on the campus of Eastern Baptist College for many years, with a one-year hiatus to Ellen Cushing Junior College in Bryn Mawr. Our last conference at Eastern College was in 1995. The Conference moved to Geneva College, Beaver Falls, Pennsylvania, in 1996. We enjoyed a ten-year stay at Geneva; major reconstruction of the highway and resultant campus adaptation required the move to Grove City College where we have held our conference since 2006.
In the past few years, our conference has undergone significant changes and increases in attendance. We welcome believers from all branches of the Christian family, as well as conscientious writers from other walks of life who are interested in making the most of their talents.